Kaley Cuoco Topless And Bikini Pictures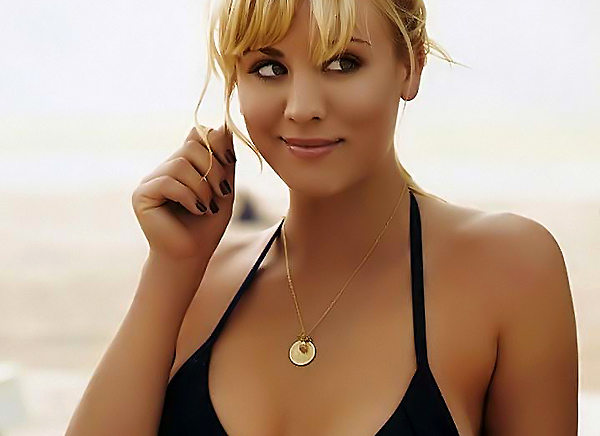 I don't watch The Big Bang Theory but seeing this Kaley Cuoco bikini pictures I'm seriously truly sorry because I missed it.Here she is posing in her little black bikini for Mens Health Magazine and looking so freaking perfect.Normally I don't find that this chick isn't all that good looking, but here she is simple amazing.
On the last two pictures you can see Kaley Cuoco topless but unfortunately covered….Now…this is what i call a fucking stupid tease!But,technically she is topless, her shirt is just laying on top of her so that counts. I do this kind of thing at the beach, get naked and just place a speedo over my no-no spot.Kaley Cuoco is one naughty little bitch.