Cassie Shows Her Pussy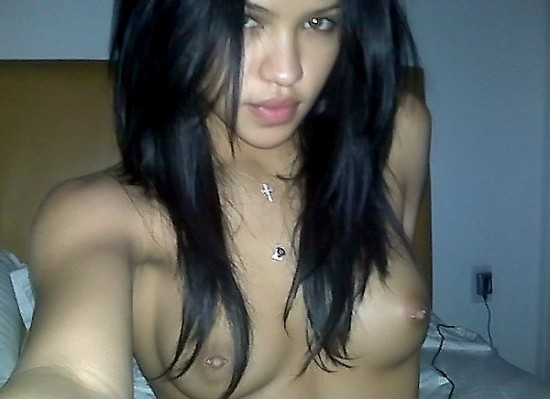 If you've never heard of Cassie, you're not the only one. But after seeing these Cassie nude pictures which were just leaked online after her computer was hacked, you'll probably never forget her. The R&B singer Cassie Venture, has actually commented on the photos already via her Twitter account saying:
IT SEEMS THAT SOMEONE HAS HACKED INTO MY COMPUTER…THAT'S REAL FOUL AND EVIL. NOW STOP ACTING LIKE YOU HAVEN'T SEEN A TITTY BEFORE….